The heart of our business is the production with private labels.
The brand of our customers is our philosophy to market approach.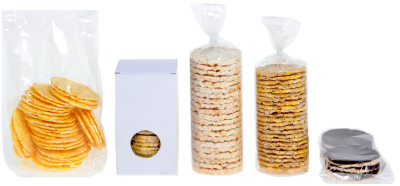 We are able to operate in a flexible manner, responding to the needs of customers who need to develop new products and to meet the demands of consumers, including a wide range of cereal and seed crackers.
We can supply various types of packaging and weights: flowpack, multipack, tubes and bags for meeting the various needs of our customers.